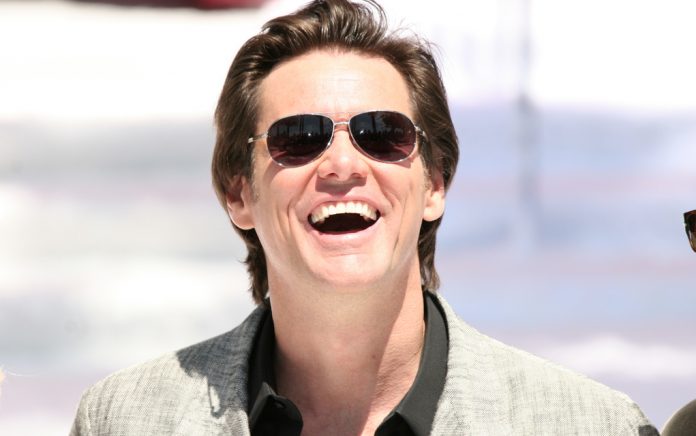 (GivenUs.com) – Actor Jim Carrey might be best-known for his comedic performances, so many people don't know he's also a talented painter and sculptor.
Surrounded by his vibrant paintings, Carrey tells the camera, "I think I needed color," as he describes a gloomy day in New York City when he first began painting. He goes on to discuss painting as an expression of himself and how creating art has helped him through hard times and enabled him to feel joy in the good times.
"I don't know what painting teaches me," he says. "But I know it frees me."
Whether it's through art, taking long walks in nature or sharing a meal with loved ones, we all need ways to express connection and show love. Carrey's paintings illustrate the universal yearning for love and acceptance and how we can grow closer to each other through artistic expression.
~Here's to Your Success!
Copyright 2020, GivenUs.com