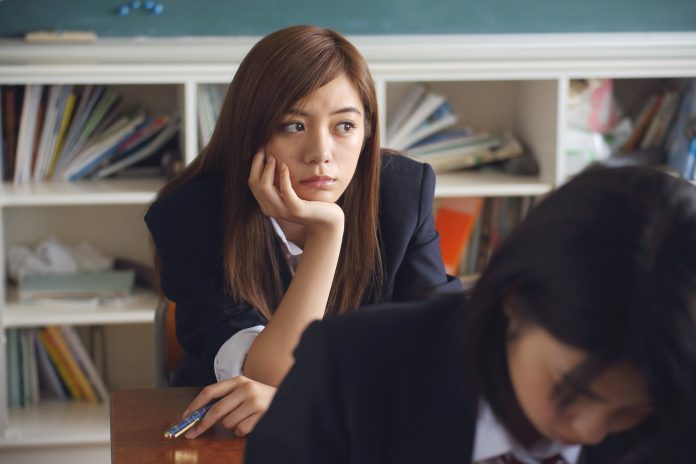 Most students don't know that there is something called Tuition Insurance. This insurance protects your educational investment should a student not complete an academic term due to unforeseen circumstances, an accident or injury, or other covered reasons.
What it covers:
Tuition insurance will reimburse you your fees if a tragedy happens, there is a medical reason, a covered mental health reason, or other events. Some policies will cover more, and some will cover less.
What it doesn't cover:
Pre-known condition or event

Acts committed by the student with the intent to cause loss

Professional sport participation

Extreme sport participation

Riots

Drugs

Self-inflicted injury
When to get it:
Typically you have to get insurance when you enroll and before classes start.
How to get tuition insurance:
You can apply through a separate insurance provider, through the educational institution, or sometimes it is included in your loan.
Tuition insurance is also called tuition refund assistance, depending on the event and what your insurance policy covers. Insurance can cover tuition, room, board, and other eligible expenses.
Universities have always had some sort of refunding if a student dropped a course early by a certain window. Typically that window was the first week of classes. Once they reached the third week, it was another refund and so on. Those refunds depended on each institution. However, tuition insurance helps get the reimbursement you need in unforeseen circumstances. Only 6% of universities typically provide a 100% refund, so tuition insurance can be helpful if a covered emergency occurs.
What it costs:
Depending on the school you are going to and the program you are in, the costs can vary. Most plans don't exceed $250 per semester. Depending on where you get the coverage, the cost will vary. It's typically less expensive through a school and more expensive through a third party.
Need help paying for school? These Fast Food jobs offer tuition assistance.