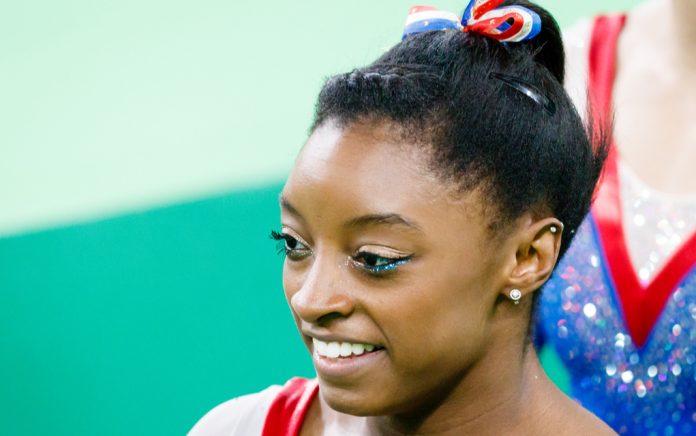 World-renowned gymnast Simone Biles stunned spectators at the 2016 Rio de Janeiro Olympic games, taking home four gold medals and leading the U.S. women's team to victory. After winning five titles at the 2019 World Championships in Stuttgart, Biles is now the most-decorated gymnast of all time.
But the 22-year-old isn't done yet.
Not even close. 
Biles recently tweeted a video of herself practicing a new vault stunt, known as the "double pike Yurchenko" — a move that has never been performed in a competition by a female gymnast.
2020 👀👀👀 ? pic.twitter.com/3QDjSOPYbH

— Simone Biles (@Simone_Biles) February 3, 2020
Simone might not be quite ready to stick the landing for this stunt just yet, but she does appear to be seriously gearing up for the 2020 Tokyo Olympics. Her jaw-dropping moves set her apart as one of the greatest athletes of our time.
We can't wait to see what she does next.
Copyright 2020, GivenUs.com