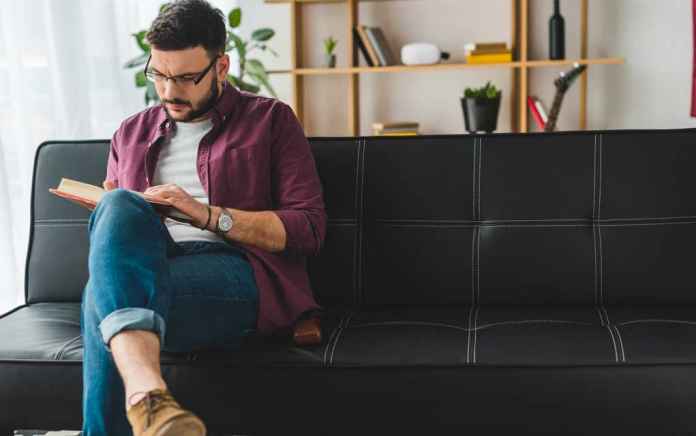 o, you needed a new direction in life and decided to go back to school. Now, what? Well, first you have to choose a program and school that suits your interests and abilities, but that's just the beginning. It can be a challenge to attend college, even remotely, while trying to manage your time and avoid as much debt as possible. That's why we've crafted these five tips to help you navigate your life while pursuing your dreams.
Quick Read:
Online college can be a valuable method of increasing your marketability for jobs, but fitting classes into your schedule while affording tuition can seem daunting. Luckily, there are steps you can take to make your life easier while you pursue your education. By applying for financial aid, building a positive relationship with your professor, planning ahead, being frugal, and getting a good night's sleep, you can lift some of this weight off your chest. Take a look at the guide below to learn more about these tips.
Follow the Tips Below to Ease Your Financial and Time Management Struggles at Online College.
Apply for Financial Aid
If you haven't already done so, fill out a FAFSA application and start looking for scholarship opportunities. No matter your age, you could be eligible for need-based aid and awards. Any grants, scholarships, or federal aid you receive can cut down on the loans you need to take, which will work to your advantage in the long-run.
Establish a Good Student/Professor Relationship
You shouldn't underestimate the power of having a positive relationship with your professor. Communicating with your teacher from across a computer screen is different from communicating in person, but it is nonetheless valuable. Be honest. Reach out if you need help. Most of the time, teachers appreciate students who are interactive and who ask questions.
Plan Ahead
Planning ahead is crucial when it comes to managing your time. You may have to balance a job, responsibilities at home, and class work throughout your week. So planning accordingly can allow you to make sure you have enough time for all your duties. Online classes are more flexible than brick and mortar, but you'll still have to put in the work.
Be Frugal
If you have a little bargain shopper in you, this is where they should come in. Where can you cut back on your expenses? How can you budget your income while still living comfortably? The money you save on your living expenses can go toward your education. You'd be surprised to find how you can cut spending just by shopping at thrift stores, buying cheaper brand groceries, and removing some unnecessary utilities.
Get Enough Sleep
No, seriously. You need sleep. If you want to afford an online education and earn a diploma, getting a proper rest at night should be one of your highest priorities. Sure, we've all pulled a late night here and there to finish a project or assignment, but on a regular basis, it can take a toll on your body and mind. Be kind to yourself.
Taking classes when you have a life of your own, but it's possible if you manage your time and money and make good connections. You have what it takes to persevere — once you've earned your education and credentials, new opportunities will come. Don't wait another minute to start your online college experience.