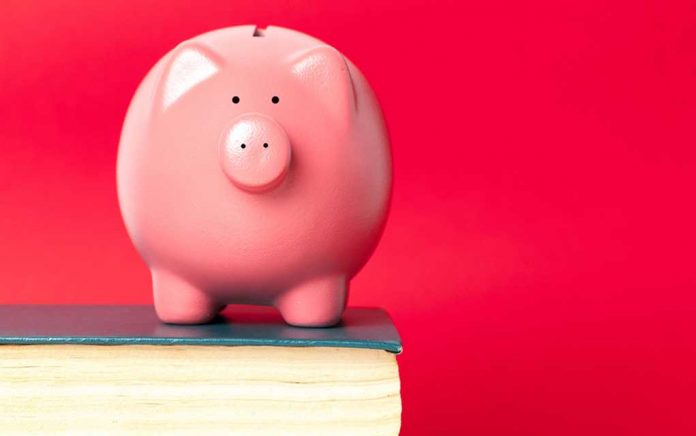 A whopping 44.7 million Americans owe more than $1.56 trillion in student debt, according to Student Loan Hero, and many are struggling to pay it back. If you're among them, you may qualify for one or more of these student loan forgiveness programs. If approved, you can wipe out your obligation to pay back your student loans.
Public Service Loan Forgiveness
People employed in public service — jobs in government (federal, state, local or tribal) or non-profit organizations — can qualify for the Public Service Loan Forgiveness (PLSF) program. To have the balance of the loans forgiven, you must make 120 qualifying payments under an income-driven repayment plan. Qualifying payments are those made on time and for the full amount.
Perkins Loan Cancellation
The Perkins loan cancellation program cancels balances owed, including interest, for eligible applicants engaging in teaching, public service, Peace Corps, military service or AmeriCorps. The amount of your balance that will be wiped out depends on how many years you've served. You may be able to receive a 100% cancellation of your loan if you teach in a low-income school, a school with a teacher shortage or as a special education teacher.
Permanent Disability Discharge
If you're disabled, you may be able to obtain a total and permanent disability discharge (TPD). For your loans to be discharged, you must be able to prove that you cannot engage in "substantial gainful activity" due to a condition that's expected to last more than 60 months. If you're ever able to return to school or go off disability within three years of your discharge, you may have to begin repaying your loans.
Closed School Discharge
If your school closes, you may be able to have 100% of your loans discharged through the closed school loan discharge program. That's if you meet certain criteria. To qualify, you must be enrolled at the time — or within 180 days of the closure — and still have coursework to complete.
Bankruptcy Discharge
Student loan forgiveness doesn't happen automatically when you file for bankruptcy. However, you can have your loans discharged in bankruptcy if you fight for it and meet the qualifications. To qualify, you must prove that the loans cause undue hardship on you or your dependents. This means that you must show you won't be able to afford to live at a minimal standard if forced to repay the loans. Other circumstances may also be considered.
Student loan debt can be crippling. If you're struggling underneath the weight of student loans, look for programs that will relieve or eliminate your debt. Each has different qualification requirements, so be sure to do plenty of research before deciding which program is right for you.
~Here's to Your Success!
Copyright 2019, GivenUs.com