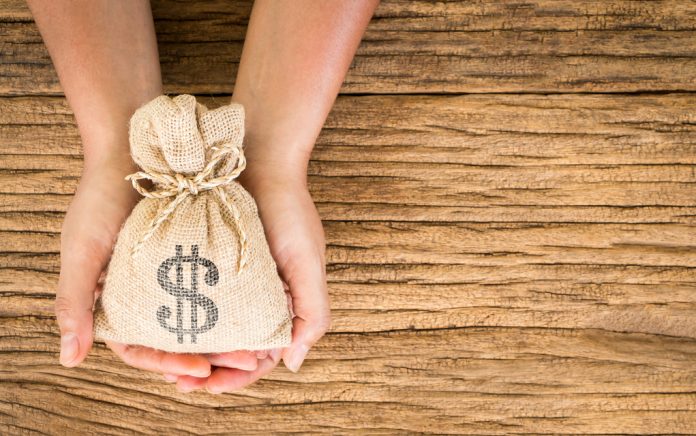 If you're currently living paycheck to paycheck, even a modest increase in income can drastically change your life. A little extra money is an opportunity to save for tomorrow, invest in yourself, do more, get healthier and live an overall happier life. Fortunately, there has never been a better time to increase your income. Apps and the Internet offer limitless opportunities to make more money. Keep reading to learn which money-making options fit your goals and lifestyle.
Join the Gig Economy
As many as 75 million people are pulling in money by participating in the gig economy. The gig economy is made up of odd jobs, such as ridesharing, food and grocery delivery, caregiving, house cleaning, pet walking, errand running, furniture assembly… you name it. In the past, it was difficult to find consumers looking for these services. However, apps have made it easier than ever to find new ways to make money.
Some of the most popular money-making apps that will connect you to the gig economy include Uber, Lyft, Care.com, Instacart and DoorDash.
Start a Side Hustle
Side hustles are businesses you can start while keeping your day job. Entrepreneur recommends trying your hand at popular choices like freelance web development, SEO services, social media marketing and tax/bookkeeping services. Or you might try writing/proofreading services, at-home customer service, graphic design, transcription work or online tutoring.
The options for starting a side hustle are endless. If you have a skill, virtually any skill, you can market that skill and — voila! — you're running a side hustle. And you can start many of these businesses for very little capital. You might even earn more money doing this than you do at your day job.
Find Paid Work Online
There are lots of opportunities to find paid work online. Websites like Upwork, Fiverr, Mechanical Turk, 99 Designs and Guru allow you to bid and/or apply for jobs that fit your skill set. You can also monetize your skills on YouTube, which pays based on the number of viewers you attract and how many advertisements they click.
Rent out Your Home or Car
If you have room in your home, a guest house, an in-law suite, a vacation home or even a car you're not using, you can rent them out. Home rental sites include VRBO and Airbnb; peer-to-peer car rental services include Getaround and Turo. If you don't have a car or spare room, try renting out your tools and other items on rental apps like Sparetoolz, Rent Items, Zilok and Loanables.
Gone are the days of getting a second or third job to increase your income. Today, a higher income is only a click away. Download an app to become part of the gig economy or start your own online business. The options are limitless. How much extra money can you make?
~Here's to Your Success!
Copyright 2019, GivenUs.com