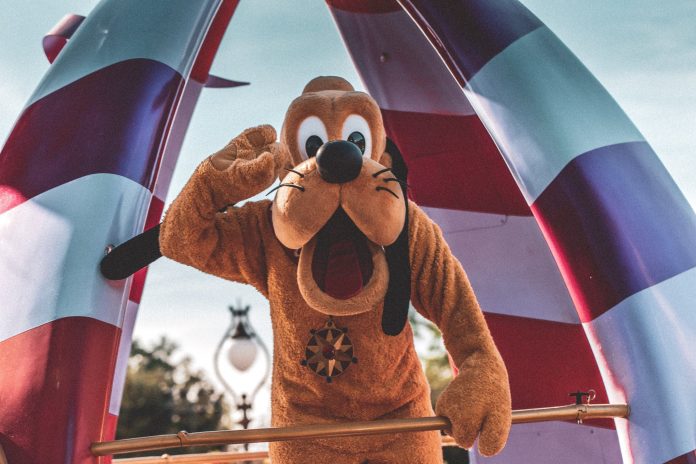 Life gets busy. With work, school, and chores around the house, burnout can creep in quickly. A good remedy? Vacation! Because our kids work hard in their own way, they deserve a special getaway — one that will grab attention and awaken the senses. Here are five incredible vacation destinations for kids your little ones won't forget.
1. Magic Kingdom at Walt Disney World
Living up to its name as being the happiest place on Earth, Walt Disney Resort in Orlando, FL, is every kid's dream destination. While there are four theme parks within the resort, Magic Kingdom is a showstopper for kids aged 1 to 99. 
Step inside another dimension as you take in all things Disney. From twisting teacups to a spectacular haunted mansion, every ride has a theme and recognizable characters from a beloved classic Disney movie. Fabulous food, fireworks, and parades offer plenty of fun for everyone — and every kid will love a trip to visit the home of Cinderella's Castle at the Magic Kingdom. 
2. The Polar Express Train
A modern-day Christmas story, one that's bound to become a classic for years to come, might be based on it, but The Polar Express really does exist in real life. If this movie or book has become a tradition in your house each holiday, you need to check out the actual train. Actually, there are several across the country.
The Polar Express attractions are themed train rides that offer fun for the entire family, no matter what age! Sit back, sip some hot chocolate and enjoy the heart-warming story from the conductor. Whatever you do — don't forget your ticket, so you can get back home before Christmas morning!
3. The Crayola Experience
Nothing says "classic" like Crayola crayons. Just about every child has held one in their hands and become their own artist. It's only fitting that most would even get a kick out of visiting this artistic playground. Tucked away in Easton, PA, the Crayola Experience allows kids to let their imaginations soar.
Using digital technology and real-life crafty items, turn works of art into digital animation and more. Adding this to your trip itinerary will make it a memorable vacation, especially if you have children between 4 and 9 years old.
4. Monterey Bay Aquarium
Zoos and aquariums make for wonderful day trips or additions to existing vacations. To really stand out, the place needs something spectacular. The Monterey Bay Aquarium in California has the "wow" factor to keep kids entertained.
With over 45 interactive activities and exhibits, children will love the learning experience. Visit a coral reef kingdom along with touch pools full of abalones and sea urchins. Kids will love getting into the crawl-through tunnels and textured walls to learn as they play. Great for everyone, but the younger ones will really enjoy this vacation spot. 
5. Legoland Discovery Centers
It's been a while since Legos have taken the world by storm, but the ingenuity and art form behind these tiny blocks has opened up the minds of millions. Legoland Discovery Center invites kids and adults to look beyond the blocks and explore new and ingenious design opportunities. There are building contests to compete for cool prizes, 4-D cinemas, and interactive rides. Locations are worldwide, so playgrounds differ slightly. Perfect for the Lego lover of any age. 
Kids have to put up with a lot of responsibilities throughout their busy work weeks too. When it comes to planning the next vacation, try something that will allow them to have fun and let loose. From Disney to Legoland and several fun places in between, there is something for every age group and budget. Your next family vacation awaits!