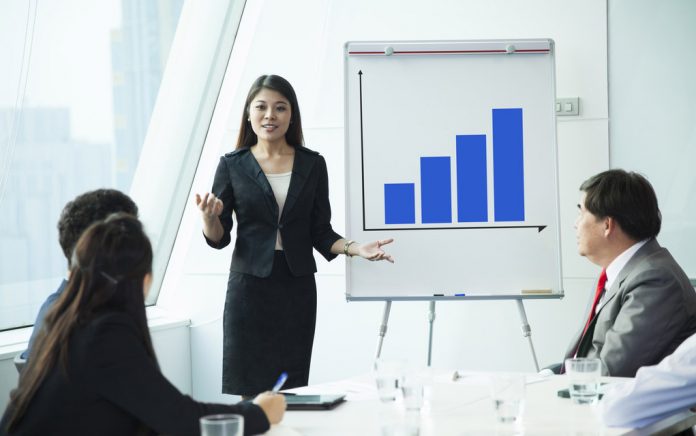 (GivenUs.com) – Are you having a hard time speaking with confidence in your professional life?
Luckily, you're not alone. While it may not always seem like it, many of us struggle with confidence and effective communication in the workplace.
You can often enhance these skills with some practice if you're willing to put in the time and effort. Linda Raynier offers a few tips here to get you started:
Not everyone is an outgoing person — and there's nothing wrong with that. But when a lack of confidence or communicative skills starts to get in the way of your career success, it can become a hassle.
Learning to become more self-assured can help you earn respect and become more of a leader in what you do. A little nervousness is normal, but remember: You have what it takes to succeed. It's okay to own it and show the world you believe in yourself!
~Here's to Your Success!
Copyright 2020, GivenUs.com