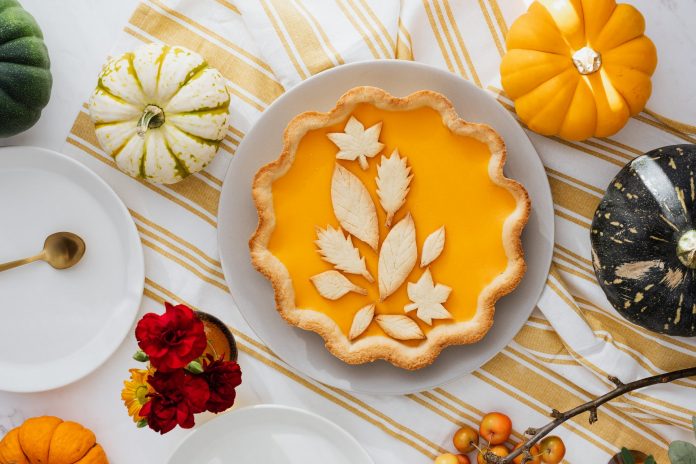 Ah! Tis the season of pumpkin!
As you anticipate sweater weather, cooling temperatures, and the crush of colorful autumn leaves beneath your feet, you may find yourself hearing an awful lot about the season's traditional pumpkin spice latte. For coffee drinkers who also just happen to love Halloween's most iconic squash, a pumpkin spice latte is the perfect drink to toast this cozy season. But the famous PSL isn't the only way to enjoy it, either.
It might surprise you to know that bright orange squash is absolutely packed with nutrition! In fact, they contain a healthy dose of several daily vitamins and minerals, reduce the risk of cancer, and even help regulate blood pressure. It also contains beta-carotene, which can alleviate certain vision issues. 
Even eating pumpkin seeds can have health benefits. It's a feel-good, taste-good food that's actually good for you, too. Why not work these sweet treats into your diet?
That isn't all you can do with fall's iconic squash, either. Try adding pumpkin to soups, curries, cakes, or even bread. It makes a super ingredient in muffins, pasta sauce, smoothies, and overnight oats, too. The sky's the limit with this delectable vegetable!