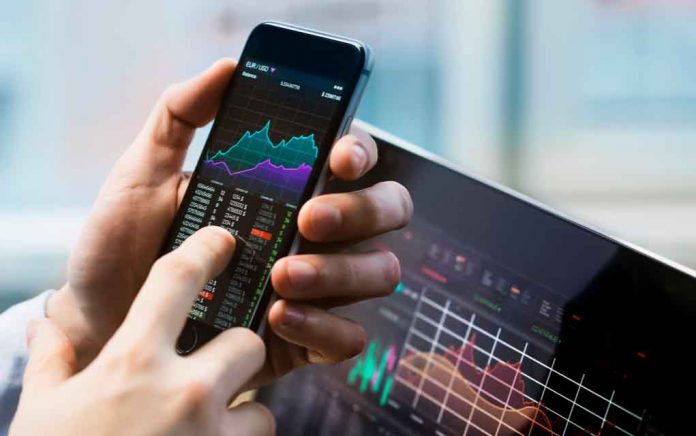 (GivenUs.com) – Having that college diploma in hand sure feels good, doesn't it? You've landed your dream job, and everything has fallen into place. While your paycheck is impressive, and you've got a decent budget intact, are you thinking about the future? Making sure you have a solid investment plan in place is essential. Here are some ways to get started with investing after college.
Seek Out an Advisor
If you're relatively new to investing or unsure what way to really go, seek out a financial advisor. Their main goal is to take a thorough look at your entire financial outlook. From there, they offer suggestions on how much you need to save to reach your financial goals.
You can follow their advice and set up a variety of accounts that will help build wealth and fund development. They'll also tell you how much you need to save based on your age, income and existing assets.
Look at Employer Plans
This is the best place to start. Most employers already have a system in place that offers a match-pay system in regard to investing. This makes it easy to automatically designate a percentage of your paycheck each week.
Most options, such as Roth IRA and 401(k) plans, are investment accounts that are easy to manage. It's a great way to utilize stocks, bonds, mutual funds and money market accounts.
Real Estate
If you have a chunk of money set aside, look at investing in real estate. It's a great way to diversify your cash outside traditional investments like certificates of deposit or penny stocks.
A minimal investment and a bit of hard work can turn a below market property into a gold mine with a substantial return. If you have a lot of cash to invest, you can hope for a good sale. Another option is through REITs, in which a smaller amount of cash is pooled together with other people in hopes of a decent profit.
Asset Allocation
The goal of asset allocation is to not invest all your eggs in one basket. Diversification Is key, as it reduces the overall risk and likelihood that you'll lose all of your money. Your financial advisor can guide you on the amount and asset class to invest in.
Because different investments respond to the market differently, it's imperative to know the right mix to weather the ever-changing market.
Congratulations on getting that degree! Now is the perfect opportunity to set money away and watch it really grow. If you're a young college grad, even better! This means more time to plan and invest. While it's never too late to invest and build your wealth, the earlier, the better. Once you have some financial tips under your belt, you're ready to soar!
~Here's to Your Success!
Copyright 2021, GivenUs.com