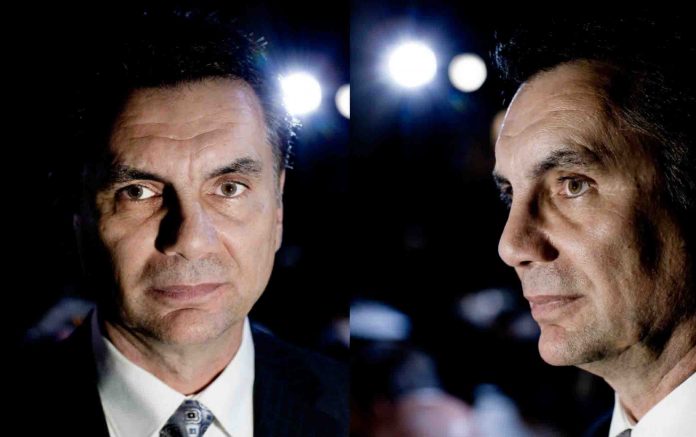 (GivenUs.com) – Being on lockdown amid the COVID-19 pandemic has everyone feeling uncertain and stressed. Ex-mob boss Michael Franzese spent some time behind bars in solitary confinement. He shares some of his best tips on being in isolation and how it can help all of us right now.
Here are some steps you can take to survive your isolated state:
Read books. Do you have a wall of novels and history books you didn't have time to read before the pandemic? Now is the time to escape into the world of your favorite story. It might shift your mind toward a more positive state.
Exercise. You don't need to stop taking care of yourself because the gym is closed down. Continue getting your cardio in. Take a run. Do some yoga or strengthening exercises with portable stretch bands.
Get your diet right. Being home means you don't have the temptation to eat fast food or stop at your favorite bakery. Use this time to eat healthy and cut out greasy take-out foods.
Get things done. With all of this time available, tackle your to-do list. This includes small home improvement projects or deep cleaning your garage. It's a great time to put in a garden and think about a more sustainable way of life.
Listen to music. Need to relax or refuel your spirit? Escape from reality, put your earbuds on and indulge in your favorite tunes.
Isolation isn't easy. You might feel like climbing the walls, but like everything going on right now, we're all in this together. Find something to keep yourself busy. Before you know it, life will be back to normal and time will be fleeting once more.
~Here's to Your Success!
Copyright 2020, GivenUs.com