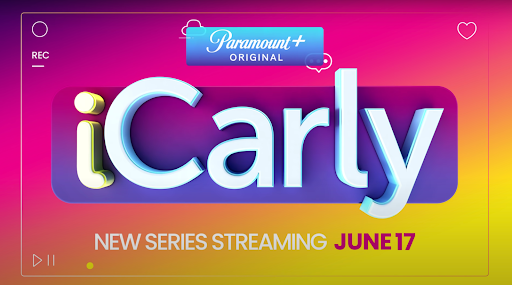 Everyone was shocked when Paramount announced that the classic kids show iCarly will be returning to tv screens. But this time, the characters are facing their daily lives as adults! 
The last time this goofy group of content creators signed off was in 2012. Ten years later, the cast is back and better than ever. This continuation of a childhood classic is all grown up to match its original audience.
Check out this trailer to see what iCarly has in store now that it's up and running once again!
The series is available now on www.paramountplus.com/paramount+.