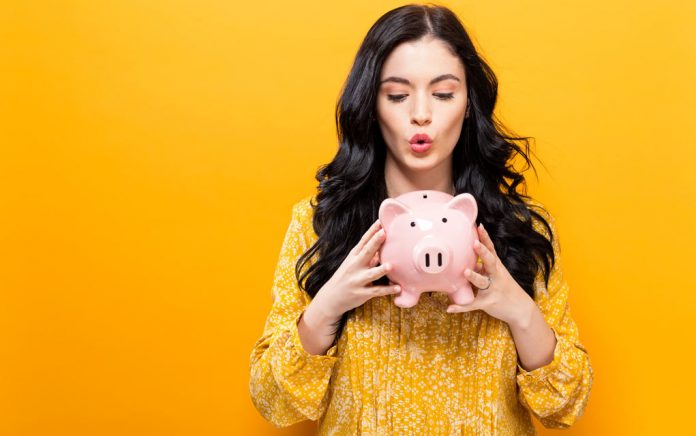 What comes once a year and earns you lots of free stuff from big-name brands? Your birthday! And with so many companies ponying up for your big day, you could walk away with a ton of free stuff. Check out a few of the companies that are clamoring to give you a birthday gift this year.
Beauty Gifts
Lip gloss, eyeliner, moisturizer, nail polish… it can all be yours when you sign up for these reward programs from your favorite beauty and cosmetics companies:
Yummy Gifts
What's better than free coffee or dessert on your birthday? All the other yummy free treats that are available. Check out these birthday treats:
Entertaining Gifts
What would a birthday be without a free movie or night on the town? When it comes time to plan the entertainment portion of your big day, look to these big names:
Home Gifts
Spruce up your home or office with a few freebies from these well-known home and garden retailers:
In most cases, you must sign up for birthday rewards, perks or an email list to qualify for free birthday stuff. The more you sign up for, the more you will receive, so get busy and start signing up.
~Here's to Your Success!
Copyright 2019, GivenUs.com.