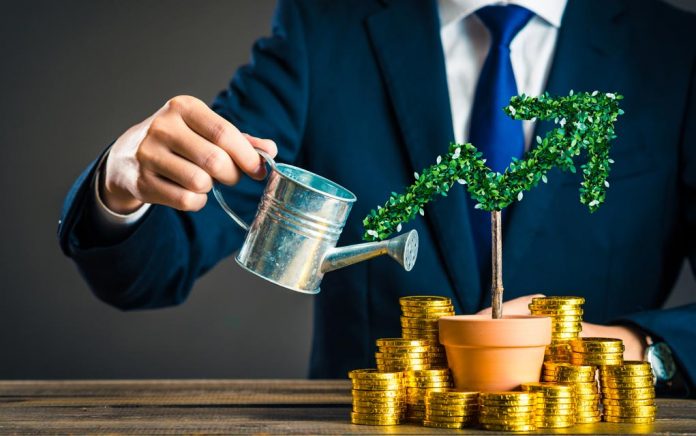 Tired of seeing the same-old-same-old when it comes to suggestions for side hustles? Freelance writing, dog walking, and driving for Uber are valid suggestions, but they're not for everyone. It's time to think outside the box.
Quick Read:
You don't need to rideshare or sit behind your computer all day to earn a decent side income. Your love of your city and culture, ability to relate to people, good credit, and appreciation of the written word are all great income-generators. You can even rent your yard out to neighborhood dogs! Keep reading to learn about these unique gig ideas.
Forget Ridesharing – Rent Yourself or Your Yard Instead!
Become a Tour Guide
Do you know a lot about your area's history or featured attractions? Do you get excited about sharing your culture? Head on over to Tours By Locals and sign up to become a tour guide. The site will put you in touch with travelers who'd prefer a personalized experience. You'll work with them to tailor their excursions and show them all your area has to offer.
Rent Yourself as a Buddy
Keep it clean and legal, folks. There is a reason people are renting cuddle buddies and friends for events. Companionship is important and people hate showing up to weddings and parties alone. Jen Glantz of Bridesmaid for Hire offers herself as a stand-in bridesmaid when strangers have a sudden emergency. Think outside the box; this doesn't need to be weird.
Selling Tradelines
Do you have a well-established credit history, a great credit score, and a credit card? You may want to consider selling tradelines. People with bad credit technically rent your credit card. The tradeline services pay you a commission to add an authorized user to your credit card account. Your good payment history helps them to boost their credit score. They never have access to your personal details, nor you to theirs. The organizing broker removes them from your card after a couple of months and you get paid a commission for the service.
Write Book Summaries
Love reading? Not everyone does, and that's why sites like Instaread offer summaries to help casual readers and not-so-motivated students get through the books they just don't have time for. Instaread pays as much as $100 per book summary – a great gig for someone who reads quickly, understands the elements of a book's plot and themes, and can write them out quickly.
Rent Your Yard to the Dogs
Do you have a home with a fenced-in backyard? Head on over to SniffSpot and register as a host home so that pet owners who don't have yards of their own can bring their pups over and let them run around in your open yard for a while. Dog owners love having safe, private spaces they can go to for exercise and play. SniffSpot even recommends letting visitors know if you offer other pet-related services, like dog walking or boarding.