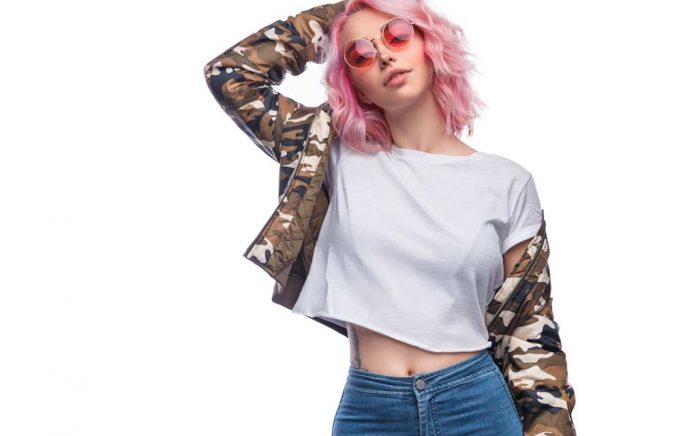 How much money do you spend on clothing each year? It's likely more than you realize. The truth is, most families spend a great deal of money on clothing each year — about $1,800 annually, or approximately 3.8% of total income. But you don't have to spend that much. In fact, you don't have to spend anything at all. There are lots of great ways to get free clothes. Want to know more? Let's dive in!
Swap Clothes Online
A great way to get free clothes, especially children's clothing, is to plan a swap with your friends and/or family. All you have to do is establish a group chat to ask around and see who has unwanted clothing they wish to get rid of. You can even take your swap to the community by advertising at church or on your local social media marketplace.
Don't have enough friends to ask? Rehash will connect you with people who also want to swap clothing.
Earn Free Clothes
Some sites will give you free credits that you can use to purchase clothes. The catch? You have to refer your friends. Sites like ThredUp and Rue La La will give you a $10 credit when you refer a friend. Refer enough friends, and you'll soon have enough money for a brand new outfit.
Sell Old Clothes Online
You can also make room for new clothes and earn the money to buy them by selling your old clothes online. Community selling sites, such as LetGo, Nextdoor and the FB Marketplace all give you a great platform to advertise and sell your clothes to locals.
Cash in Rebates
Looking to earn rebates, credit or cash-back rewards? There are tons of websites and apps that are eager to help you out. Here are a few:
The money you save using any of these apps can be put toward your clothing budget. And, since you weren't counting on having the extra money to begin with, it's like getting free clothes.
As you can see, there are several ways you can get free clothing. You can cash in rebates, swap clothes, earn referrals and sell your old clothes online. Regardless of which strategy you choose to incorporate, the bottom line remains the same: You will cut your clothing budget drastically.
~Here's to Your Success!
Copyright 2019, GivenUs.com