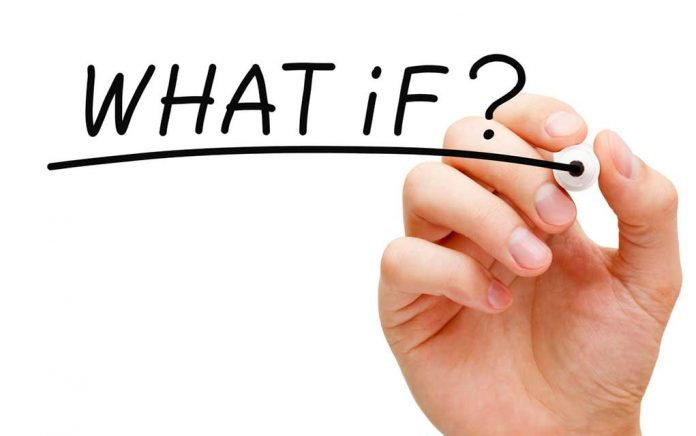 It's all about the power of anticipation. Having something to look forward to can bring about feelings of excitement and happiness and play a starring role in self-care. Because most people don't want to be sitting home alone on a Saturday night, having something to do can make getting through a rough work week tolerable. Here's why having some plans in place can be vital to our health.
Helps Reduce Stress Levels
Big plans to head up to a cabin for the weekend? If outdoor adventures are something you've been anticipating for a while and it's finally happening, it can bring about feelings of excitement. Just knowing that a weekend of relaxing on the boat, talking around the campfire or chilling in the hammock is around the corner can reduce stress levels. Feelings of contentment and happiness can work to lower blood pressure levels and promote happiness.
Fights off Depression
After a long, dreary winter, it can still seem like warm, sunny weather is far from reach. Planning a tropical vacation? Taking in as much sun soaking as humanly possible and enjoying Mai Tais and coconut shrimp by the pool may be the perfect end to a cold winter, and the mere thought of it can also bring feelings of joy. Having something to look forward to may even help combat some forms of depression.
Boosts Cardiovascular Health
Ever heard of the saying, "Put more spring in your step"? Just having something to look forward to, like an upcoming holiday party with friends and family, may get you moving faster throughout the day. Walking a little faster and getting that heart rate up can improve blood flow to vital organs, which can reduce the risk of cardiovascular disease and help with weight loss.
Plan With Friends or Do it Alone
Nothing major happening in the near future that sounds exciting? No worries, put a plan into action now. No need for a fat bank account, expensive travel or fancy restaurants. Start small and simple. Maybe it's a visit to a nearby cityscape or getting a new hairstyle at the salon.
If it's been a while since you've carved time out for something exciting, there's no better time than now to work on self-care and mental health. Allow the eagerness of the upcoming event to give you something to look forward to, and then enjoy when it happens.
Copyright 2019, GivenUs.com