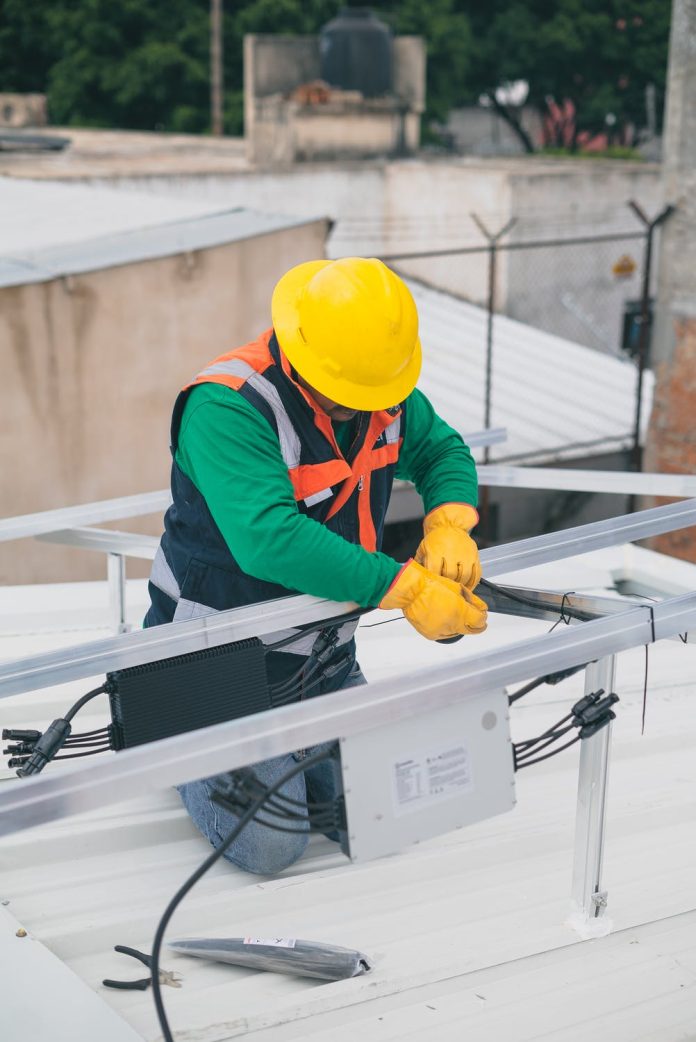 Becoming an electrician is a great choice if you are looking for a career change or a new job that will give you a consistent paycheck and is different every day.
How to begin?
If you haven't already, you will want to earn your High School Diploma or GED. To begin the process, you will need to be a good communicator, know basic math and science, and solve problems.
Do I need to go to school?
You do have to complete a number of basic hours in the classroom. Those hours will cover teaching you how to read blueprints, learning electrical codes and housing codes, learning safety on the job, and troubleshooting what issues may look like and how to resolve them.
Starting an apprenticeship
After you get your basics in the classroom, you can begin an apprenticeship where you work with a licensed electrician in the field. You may do classroom work alongside this apprenticeship, but the hands-on learning on the job will be a great asset to you. Apprenticeships can be competitive, so you will want to prepare yourself in applying for one. Professional organizations offer apprenticeships that have the training in place to take on a new recruit. They also require that you pass a basic exam to earn the apprenticeship. The best part is that you will be paid while you are learning. An apprenticeship will take about four years to complete.
Companies to apprentice with:
Independent Electrical Contractors (IEC)
Association of Building Contractors (ABC)
International Brotherhood of Electrical Workers (IBEW)
How long does it take?
It takes about 5 years to learn the trade and then fully become an electrician from beginning to end.
Is there a license?
Yes, you have to take an exam to become a licensed electrician (Journeyman). Once you have become one, you have to maintain your license and renew it every few years while taking continuing education credits. The job can change as innovations occur over the years.
What would a normal day look like?
As an electrician, you may be in someone's home or a place of business. You may have troubleshooting why something isn't working or installing new electrical equipment. This career is very important, so contractors will highly seek you for construction and renovations.
Future of this career:
This job choice is expected to grow even more in the next few years. There are also many innovations being added to homes and businesses that electricians will need to be hired for.