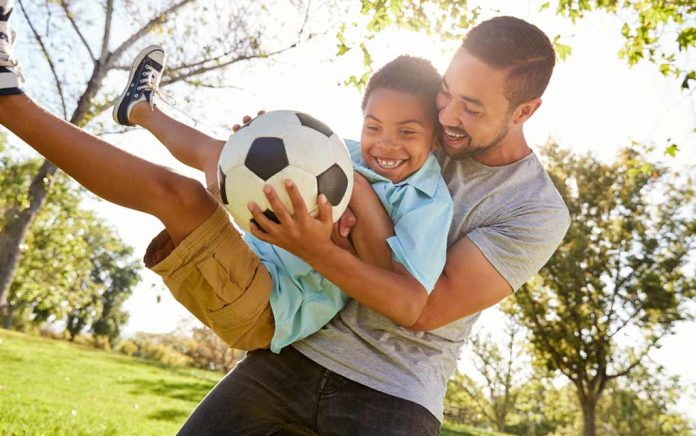 Today's children are busier than the generation before them, spending time in school, playing with friends, and engaging in extracurricular activities. Having additional activities raises the cost for parents, particularly if there's more than one child. Here's how you can save money, allow your kids to stay active and involved, and ensure quality over quantity.
Choose Only One or Two Activities
Rather than have each child take part in several activities, consider allowing them only one or two. By staying limited to their favorite activities, kids can pursue what they want without spreading themselves too thin. Having fewer outside activities prevents children from feeling overwhelmed and allows them to focus on their homework, while still giving them something to look forward to each week.
Find Cheaper Ways to Take Part in Activities
Before diving into an activity, it's important to know all the expenses and whether there are any possible options to bring the costs down. For example, if your child plays a musical instrument, see if they can rent it for the duration of their lessons, which may be cheaper than buying. When it comes to sports, check for used equipment instead of buying brand-new, and if offered the choice between home league and travel league, stay with home league to avoid extra wear and tear on the car.
Check for Subsidy Options
Many extracurriculars such as sports, dance and tumbling offer subsidies or scholarships. They might cover the full amount, or they may provide part of the payment. If money's tight, this may offer a way for your child to attend without the costs standing in the way.
Other ways to cut down on costs include registering early, which sometimes allows you to avoid certain fees, or only doing activities during a certain time of year. If your child dances during the school year, an intensive but expensive dance camp might not be worth the overall cost, for example. Sometimes children can get discounts if siblings are involved in the same activity, so it's worth asking if these are options before signing up.
Sports and other extracurricular activities can add up, particularly if you have more than one child involved. Finding ways to cut costs doesn't need to be difficult once you determine what's really important to your child. Find that balance between saving money and fueling their passions, and you'll help them make the most of their favorite activities outside of school.
Copyright 2019, GivenUs.com