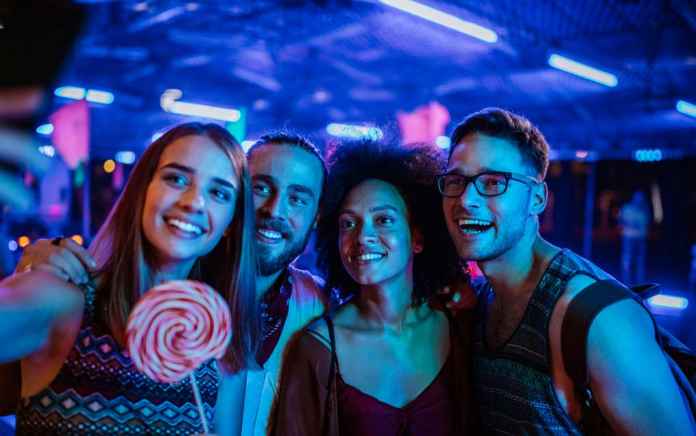 Who wouldn't want to get paid for a night out? Sounds too good to be true? Believe it or not, there's a free app that will pay you to go out and enjoy a few beers. Quench your thirst for information and get on the guest list with this party-friendly app.
Quick Read:
PintPass is a free app that pays partiers to answer mini-surveys about craft beers. It also has a function that allows friends to buy one another beers from their phones with a tap of a button. See the full article to learn how to get started.
Get the Party Started With This Craft Beer App.
Get Paid to Play
PintPass wants to know what you think about craft beers and it'll pay you for your opinion. All you have to do is answer a few questions about your beer selections, and the app will credit your account. You'll receive a 16-digit code that runs just like a credit card, and yes, you CAN use it to pay your tab.
PintPass is available for free through Google Play and iTunes, with over 6,300 participating breweries and tap houses across the country. After you sign up, the app will show you where you can go to try some of the best craft beers in your area. Use it to explore new brews, and get paid to do it. Your input goes back to the brewers, who use it to develop and perfect the types of beers they produce.
Text-a-Beer
PintPass's "text-a-beer" option makes it easy to buy a drink for a friend, and you can do it from anywhere, at any time, regardless of where either of you might be. Use your account to send beer money straight from your phone, and your friends can redeem it anywhere PintPass is accepted.
Your feedback is valuable to brewers, so why not make it count? If you love beer, and you're going to enjoy it anyway, you might as well get paid to go out. See what the PintPass app can do for your tab the next time you meet your friends for a cold one.
~Here's to Your Success